Cryogenic technology plays an essential role within the automotive industry, especially during the hardening process and the assembly of engine parts as well as in gas lamps' production. Car manufacturers and part manufacturers alike regularly use liquid gases.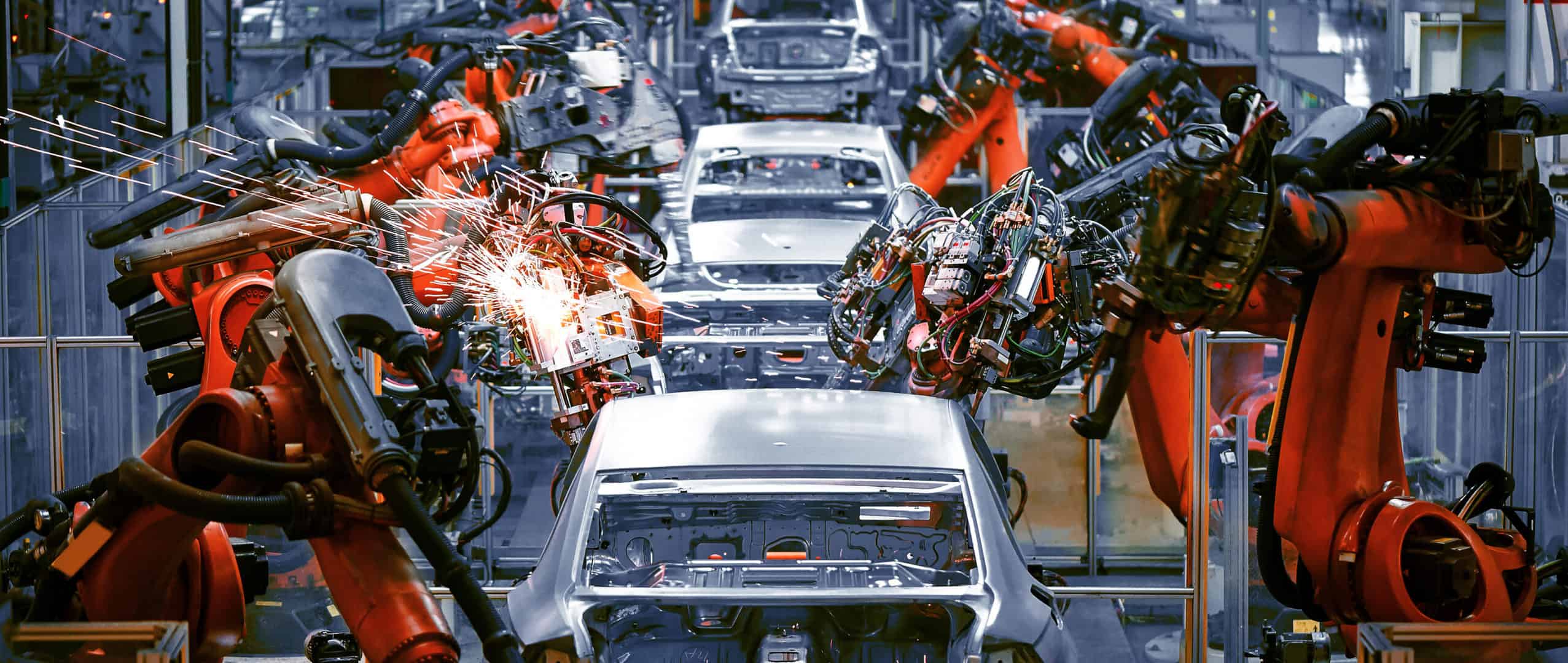 Cold-shrink technology and expansion effects
In particular, cold-shrink technology and expansion effects allow engine designers a great deal of flexibility to create complex constructions.
How does this work? Cold-shrink technology causes objects to temporarily shrink and expand again. By extreme cooling an engine part in our cold-box systems, the part will shrink to such an extent that with a light force it can be pressed into a temporarily heated engine. As soon as the part returns to the ambient temperature, it will be firmly anchored in the engine.
Demaco is very experienced in the use of cryogenic techniques in the automotive industry. We regularly supplied cold-box systems to manufacturers of internal combustion engines; with the increase of electric vehicles, this industry has been given a new impulse.
We currently supply cold-box systems to a leading German automobile manufacturer and the new major player from California as end-users. We can proudly call ourselves the preferred supplier to several manufacturers of assembly lines.
The services Demaco provides to the automotive industry are part of the business unit -Systems-. Would you like to know more? Please take a look at our business unit page for further information.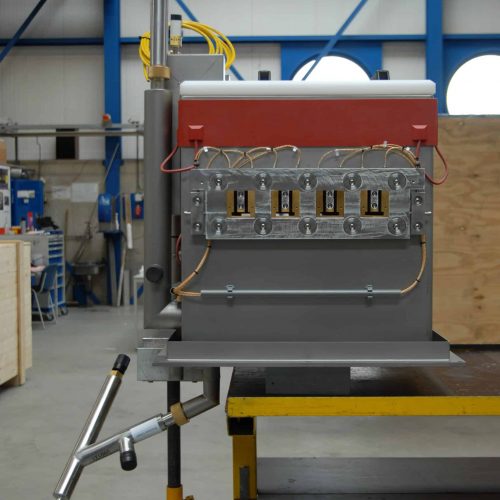 Take a look at some of our projects for the automotive industry here:
Demaco builds cryogenic infrastructures for gas producers, research institutes, universities, EPC contractors and end users of liquid gas within various industries. Each industry requires specific systems, and we are able to meet these requirements.
Please contact us for more information