It's all about Cryogenius.
Specialist in cryogenic infrastructures.
The fastest way
to get a quote!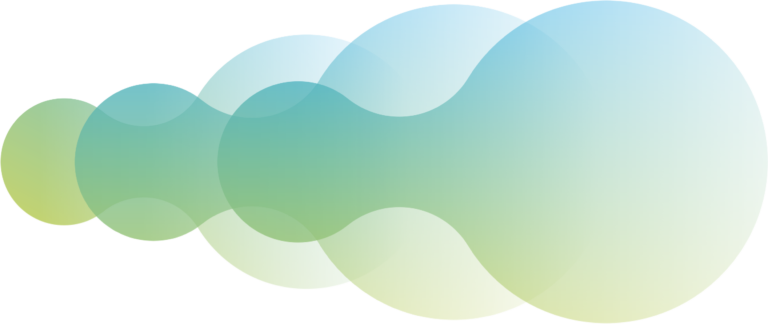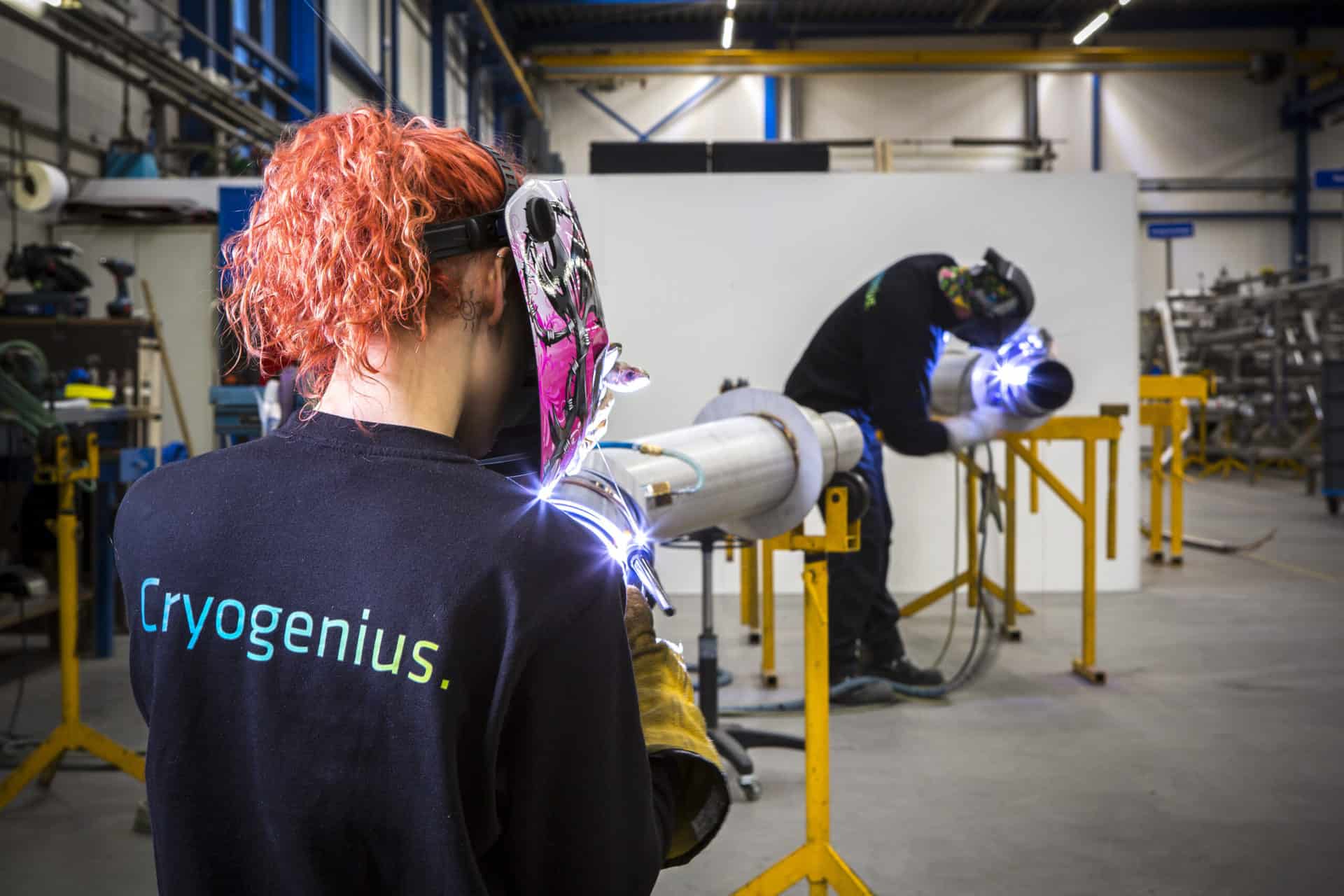 We advise, design, develop, construct, test, and install customer-specific vacuum insulated solutions of the best quality. Backed by years of experience and with an enormous passion for our work, we continuously deliver the most advanced infrastructures within the cryogenic industry. It's all about Cryogenius.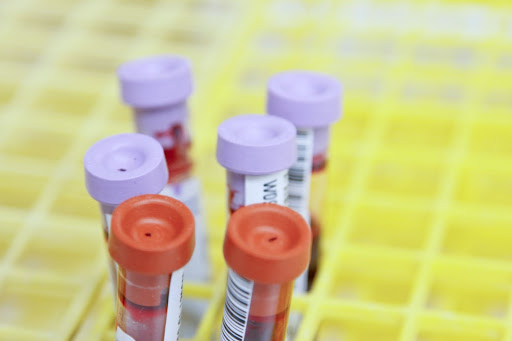 Storing biological components almost indefinitely, without any change or degradation ...
Demaco constructs cryogenic infrastructures for gas producers, research institutes, universities, EPC contractors, and end-users of liquefied gas within various industries. Each industry requires specific systems, and we can perfectly meet these requirements.
Click on the categories below for more information about our work and our recent projects.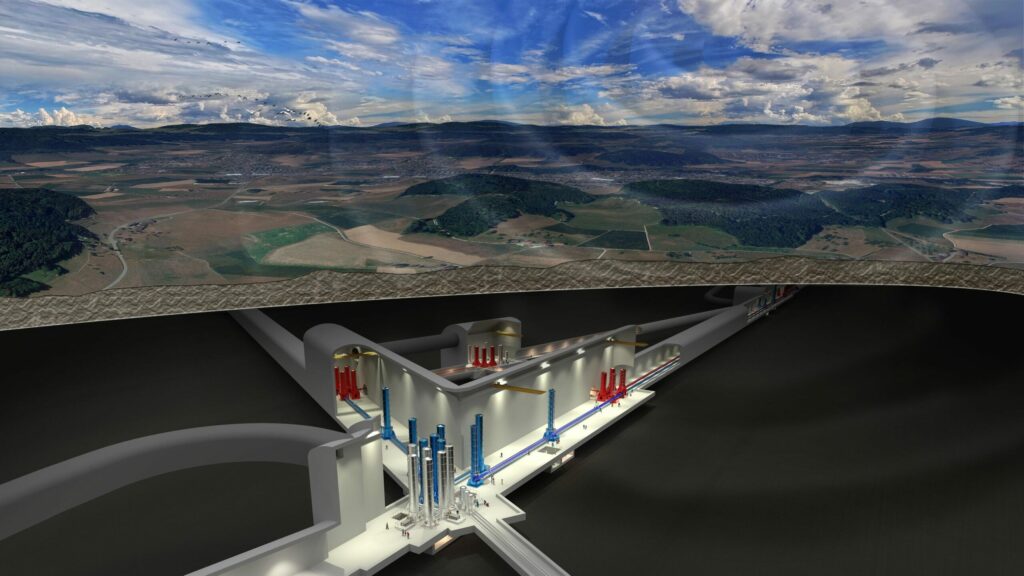 The R&D lab ETPathfinder is working diligently to develop the ...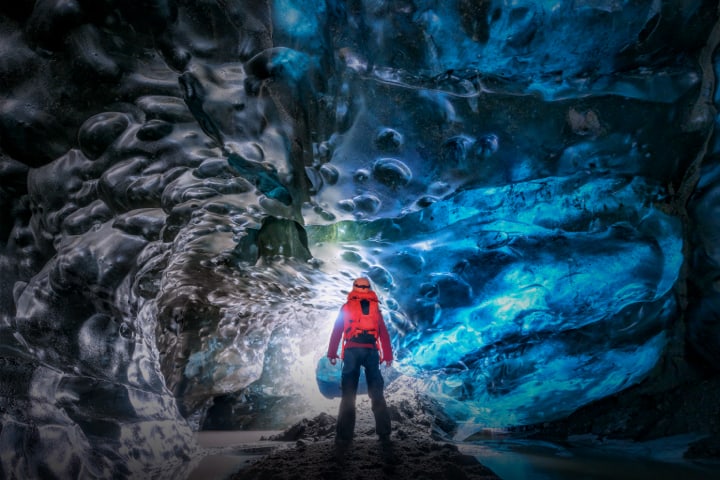 It's all about
Cryogenius.
We operate in a highly specialized field, yet we have a broad knowledge and a strong commitment to our clients and projects. The Demaco team works closely together from multiple locations to be and remain the best in class.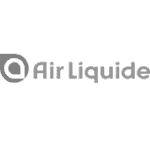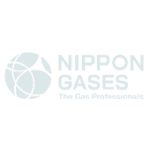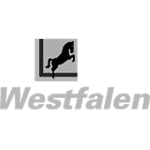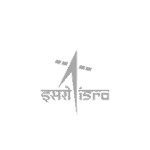 Head of Cryogenics Group DESY Hamburg
"Within a XFEL project progress review I tried to explain, that only under the assumption of an almost perfect workflow and naïve optimism, it could be technical possible to be in schedule with the XRTL transfer line. Demaco delivered XRTL on schedule. The installation was conducted in a very professional way and the transfer line could be operated without any technical problems from the start. Great work!"

ITER India
"The performance of the test facility, designed and delivered by Demaco, for the ITER Proto-type cryo line was excellent including the measuring instrumentation, control systems as well as internal components. Already ITER-India has operated the test facility very successfully in order to perform the cold test of two proto-type cryo lines producing very good experimental results."

Air Products
"With Demaco I always know where I am at, they offer me secure quality, on-time delivery and the installation always works out just the way I had expected it to."
Demaco obtained many certificates, all of which testify to specific skills and areas of expertise. With these certificates, we demonstrate our awareness of the latest techniques and comply with all quality and safety regulations.
Feel free to contact us with any questions or suggestions.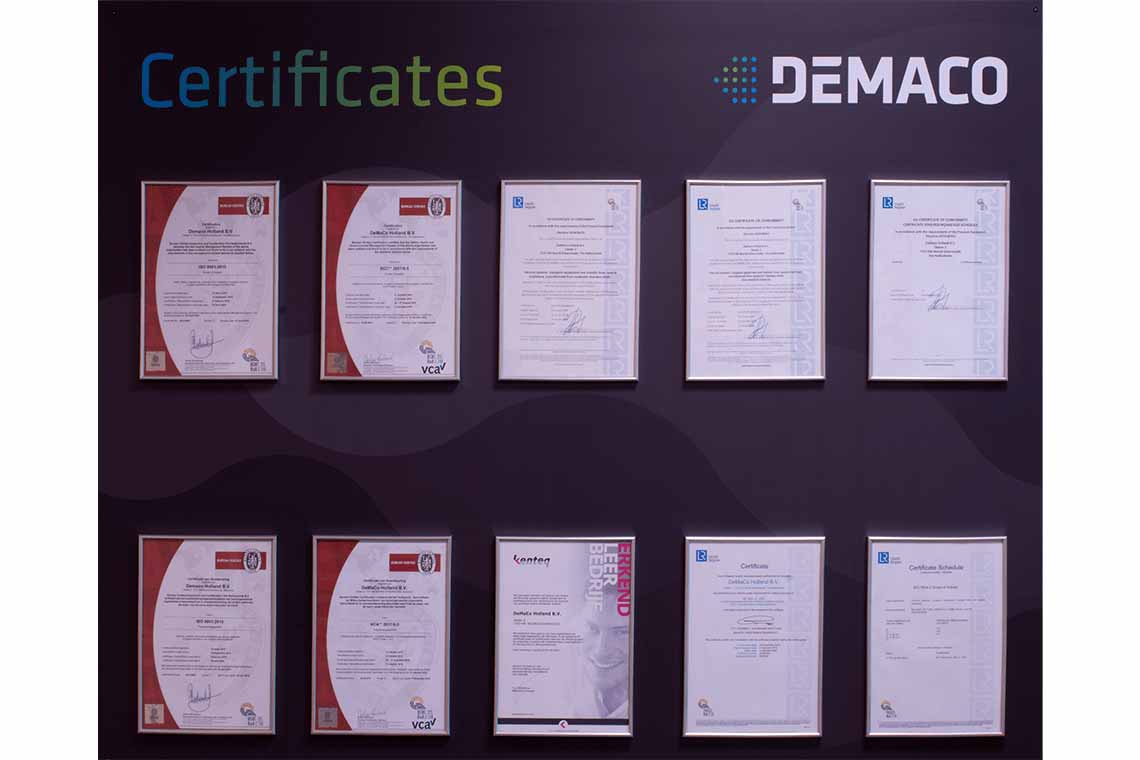 Feel free to contact us with
any questions or suggestions.
Get the latest news about Demaco Cryogenics directly in your inbox.