Nowadays, you come across cryogenic systems on more and more ships and in more and more port areas. LNG (Liquefied Natural Gas) and hydrogen gas are increasingly used as a fuel within the marine industry; this demands the right infrastructure.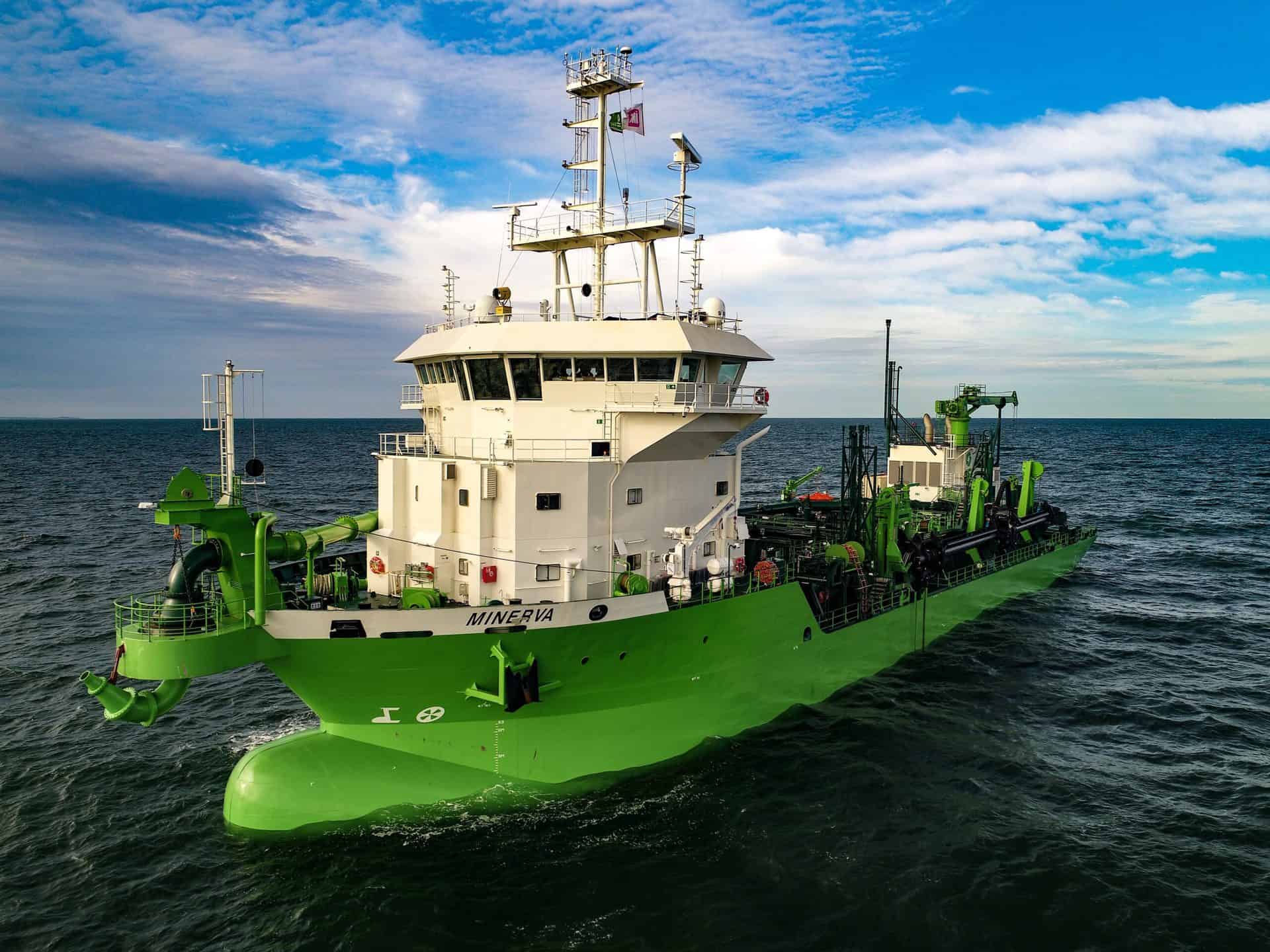 LNG in the marine industry
To safely use LNG as a fuel, sophisticated cryogenic systems are essential. Many large ships have their own piping system on board. Extensive piping systems can also be found at ports, for instance, between a loading arm and a bunker station.
The installation of cryogenic systems within the marine industry involves quite a few additional safety requirements. Obviously, the consequences of any failure at sea can be devastating.
As we, at Demaco, have vast experience supplying cryogenic piping and systems to the marine industry, we know these requirements like no other. We use special design codes and have our projects approved by safety experts from agencies like Bureau Veritas, Lloyds Register and DNV GL.
Demaco regularly builds LNG-bunkering piping within the marine industry. All our marine industry services resort under the business unit LNG & ASU. Are you interested to know more? Then visit our business units page for further information.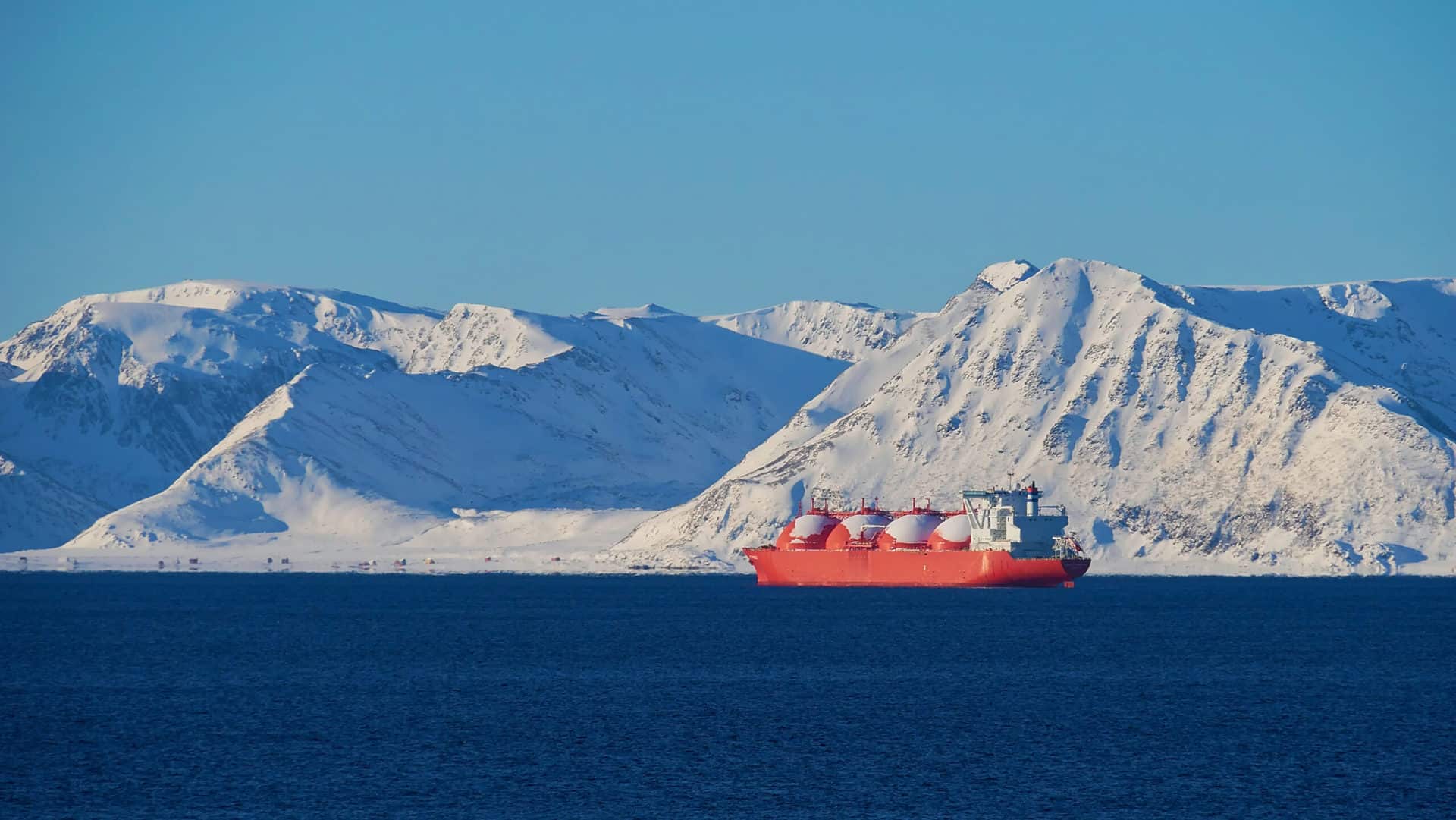 Check out some of our projects within the marine industry:
Demaco builds cryogenic infrastructures for gas producers, research institutes, universities, EPC contractors and end users of liquid gas within various industries. Each industry requires specific systems, and we are able to meet these requirements.
Please contact us for more information